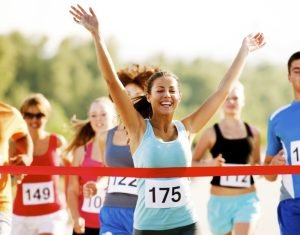 Warriors 4 Warriors
5K Race
Date: August 12, 2023
Time: 0800
Location: South Jordan, UT
Cost: $25 /runner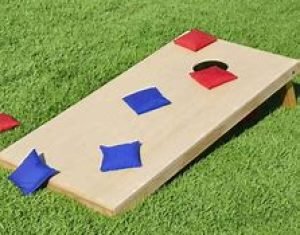 Cornhole
Tournament
Date: September 16, 2023
Time: 1000
Location: Delton's
3693 W. Meadows Spring Ln,
Riverton, UT 84065
Cost: $20 /Veteran
$35 /Civilian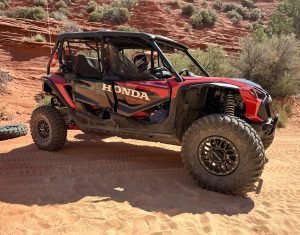 1st Annual
"UTV Ride for the Brave"
Date: September 30, 2023
Time: 1000
Location: Tooele, UT
Cost: Free
(Donations Appreciated)

We are always adding new events. If you have an idea for an event, let us know! We would love to hear from you!
Transitioning from the military to civilian life can be a difficult and an overwhelming process. but having a mentor who has gone through a similar experience can be incredibly valuable. Veterans can provide support and encouragement to one another, as well as offer practical advice and resources.
Let's work together in a powerful way to help ease the transition from military to civilian life and provide much-needed support and guidance along the way.
Leaving the military can lead to questions of, "What now?" "What career path should I pursue?" "How do I adjust to civilian culture and lifestyle?" This process can also be lonely and confusing and impactful to the entire family. Getting used to having your own schedule, driving, feeling valued, and finding meaning and purpose can come with challenges. Our retreats work to help break down what is normal and explore how to move forward. We offer workshops within our retreats for Veterans and spouses.

We encourage Service Members who have not yet discharged from the military to attend as well.
We will be at the Warrior 4 Warriors race August 12th in South Jordan.
Interested in joining any of these events?
Reach out with questions 801-810-5515, or sign up now!
Stay up to date, follow us
To learn more about upcoming events.